I met Clara on 31st October, 2007.
You were very beautiful...
You were like the goddess.
Yes, I surely saw my goddess on the day.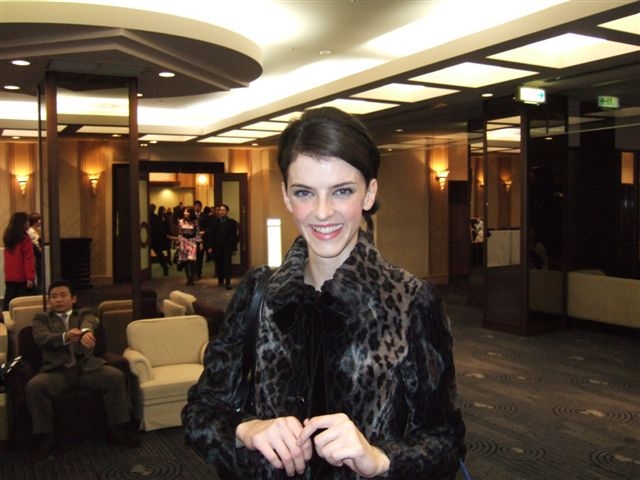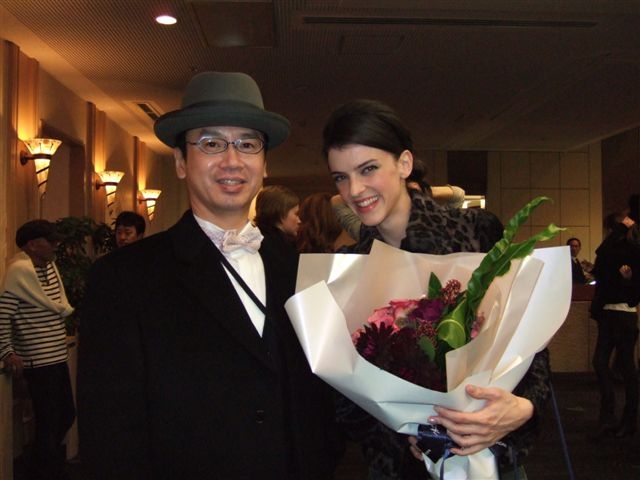 20th August is your birthday, Clara.
You came to Japan on 18th August.
It is also hot in this year in the summer of Japan.
However I am very glad that you spend your birthday in Japan.
I want to say again. Happy birthday to you, Clara.
Hello Clara,
How are you doing?
It looks like spring is just around the corner.
Japan is the country where the cherry blossom is beautiful.
A lot of cherry blossoms are waiting for you to come to Japan.
See you again at the garden where cherry blossoms are beautiful.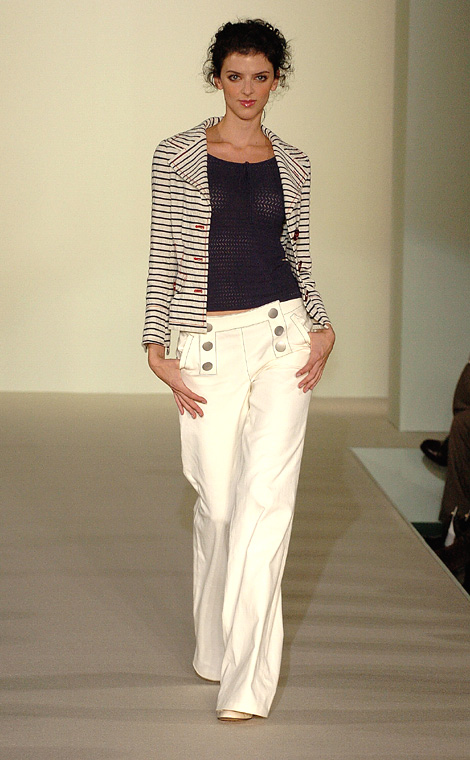 Hi Clara,
Are you enjoying a happy new year?
I want to see you again this year, too.
I hope that this year will be wonderful for you.